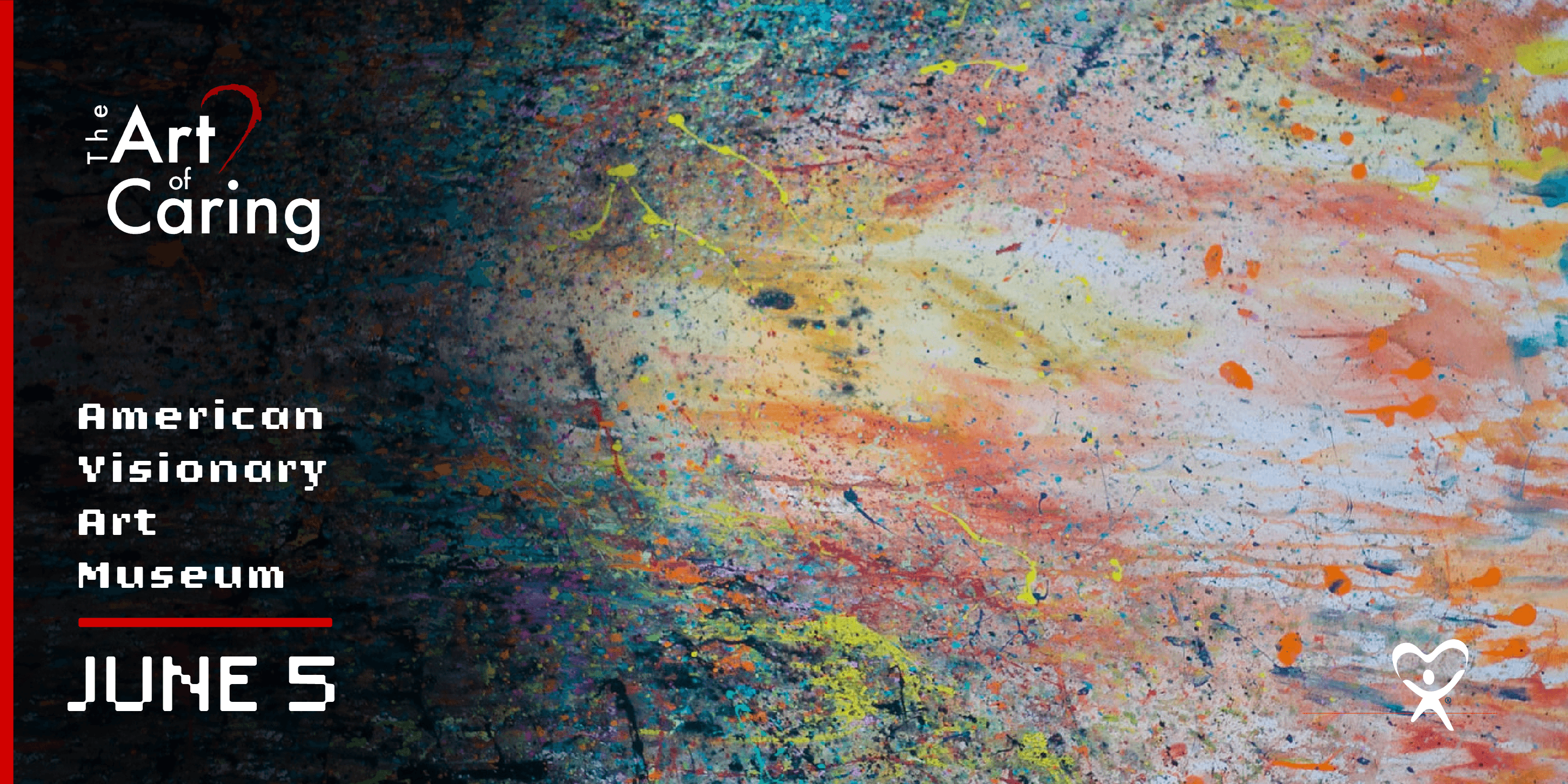 The Art of Caring Annual Fundraiser
---
The Art of Caring is a unique experience of art and advocacy uniting for the greater good of our children in Baltimore City. One-of-a-kind art pieces are auctioned off, and proceeds are used to support victims of child abuse and neglect. 
Every year, hundreds of people gather to connect with artists, corporate and civic leaders, as well as CASA staff, board members, and volunteers to demonstrate their commitment to the health and safety of Baltimore's most vulnerable children. This signature event allows friends and supporters to learn more about CASA's mission while highlighting local talent in our city.
We're excited to see everyone on June 5th at The American Visionary Art Museum at 3 pm - 7 pm! Our host, Keith Snipes, will encourage you to buy an art piece or two. And you're in for a treat with live music by singer, songwriter Jade Madden and local youth artist D'Naiya Arthur, painting masterpieces right before your eyes. 
No worries if you can't make it in person, we'll live stream this year's event via our Facebook page. 
---