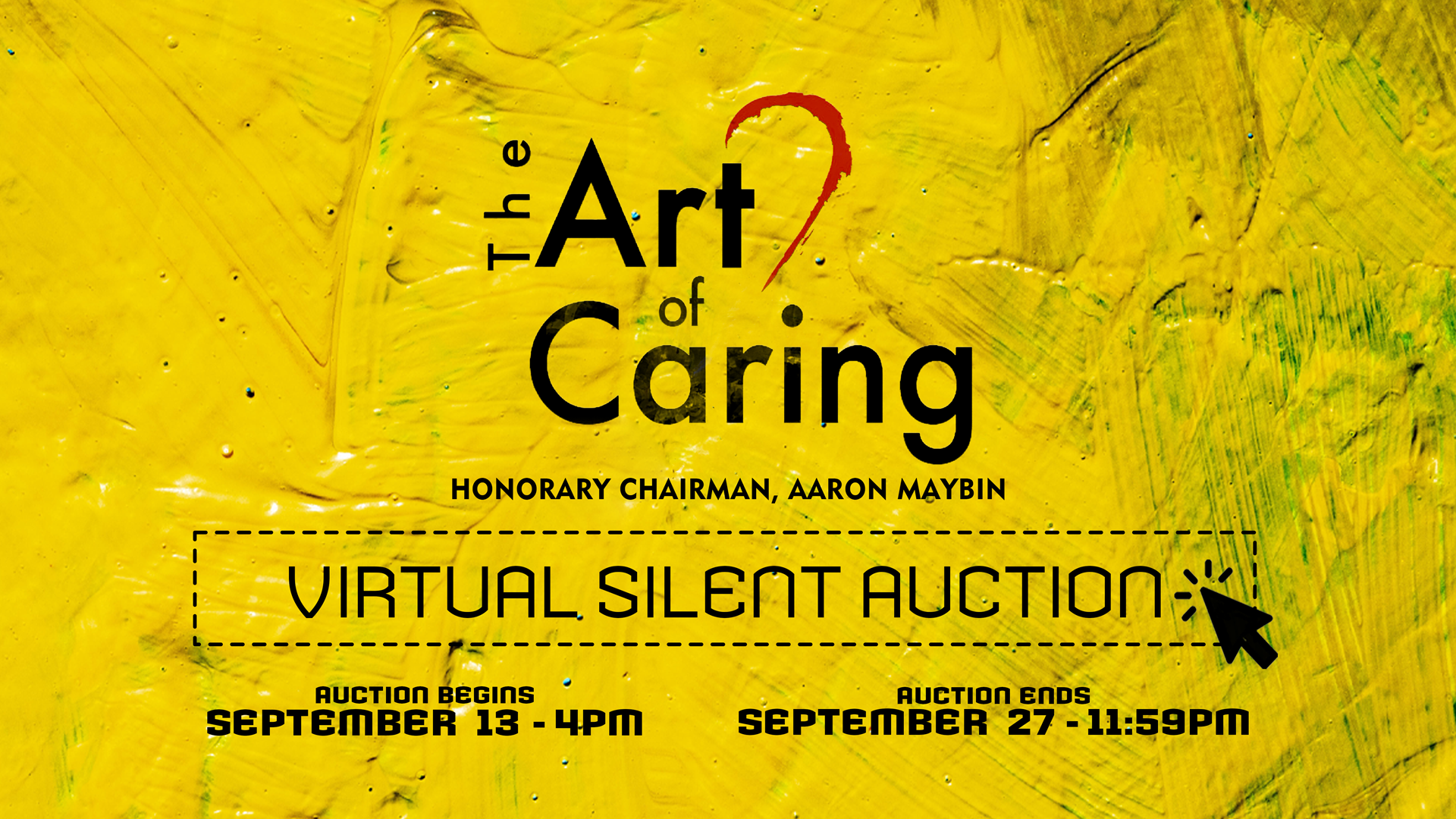 The Art of Caring is a unique experience of art and advocacy uniting for the greater good of our children in Baltimore City. One of a kind art pieces are auctioned off and proceeds are used to support children who have become victim to child abuse and neglect. 
Every year, hundreds of people gather to connect with artists, corporate and civic leaders, and CASA staff, board members and volunteers to demonstrate their commitment to the health and safety of Baltimore's most vulnerable children. This signature annual event allows friends and supporters to learn more about CASA's mission while highlighting the local talent in our city during an art auction
Last year, our Honorary Chairman was Councilman Ryan Dorsey, we had 25 corporate sponsors, 50 local artists, and 200+ attendees. More importantly, we raised awareness surrounding the valuable work that CASA is doing to help our city's abused and neglected youth in foster care. 
This year, our signature event will be virtual with a live streamed program on Sunday, September 13. The online auction will begin on Sunday, September 13 at 4pm and will end on Sunday, September 27 at 11:59pm - two weeks of bidding! Our Honorary Chairman is former NFL player, artist, and community activist, Aaron Maybin.