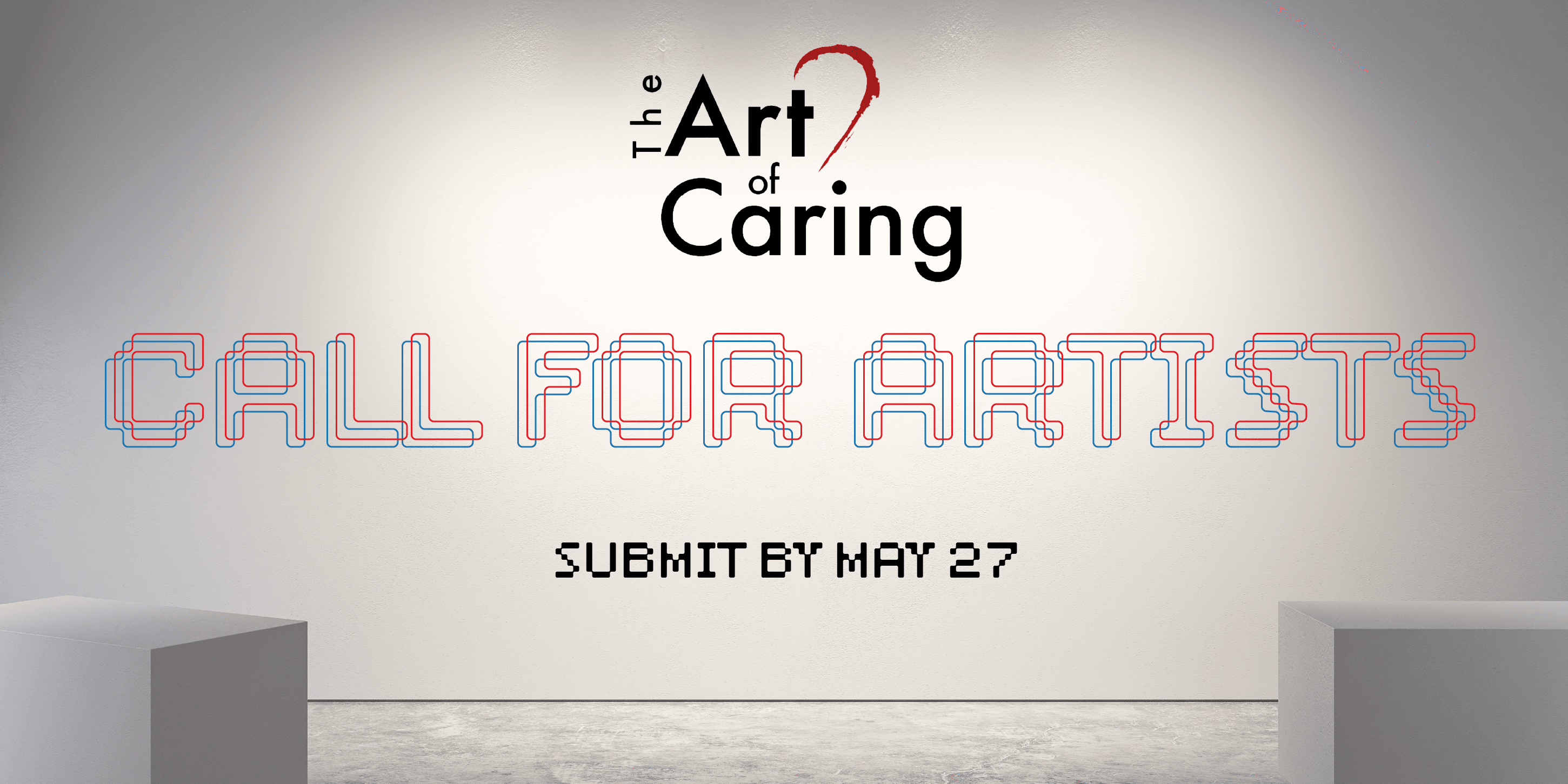 ---
The Art of Caring is a unique experience of art and advocacy uniting for the greater good of our children in Baltimore City. One of a kind art pieces and other items are auctioned off and proceeds are used to support children who have become victim to child abuse and neglect. 
We are eager to invite you to participate in The Art of Caring to support Baltimore's children in need of assistance! This year's event will be at the American Visionary Art Museum on June 5, 3 pm - 7 pm. 
If you would like to donate an art piece, please complete the Artist Submission Form below. We are looking for unique talent in our city and surrounding areas — we welcome artists at the amateur or expert level. Artists who donate artwork can donate 100% of the proceeds to CASA or 50% to CASA while keeping the other 50%. Artists will also receive three complimentary tickets to the event. 
Artwork can be dropped off at the CASA of Baltimore office located at 8 Market Place, Suite 300, Baltimore, MD 21202, between 11 am and 4 pm. Also, artists can email artofcaring@casabalt.org to schedule a different drop-off date and time or request pick up. All artwork will be wrapped and placed in a locked room at the CASA Baltimore office.
Feel free to spread the word to other artists – the more, the merrier!